Eumonic, created in 2010, was originally just a personal case study in achieving realistic visual elements. I started with the up and down arrows by studying photographs of real products like remote controls and other common hardware. I learned countless valuable lessons while utilizing this effective method. Your pathway towards understanding the processes behind producing these types of photorealistic user interfaces begins here.
Eumonic is a symmetrical interface that your imagination could reach out for and pickup.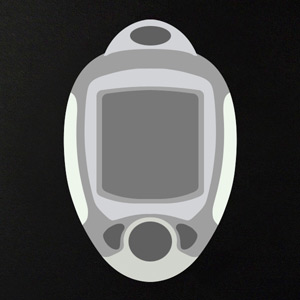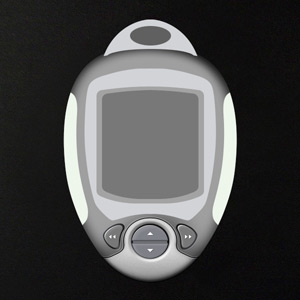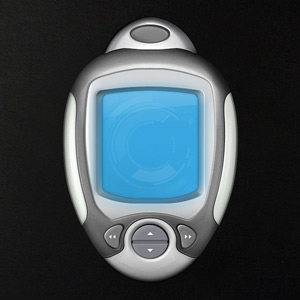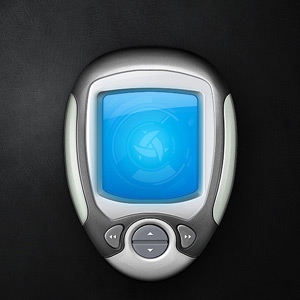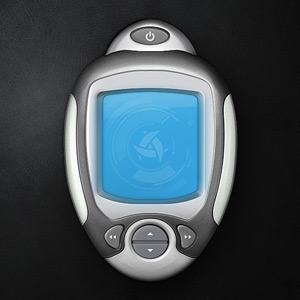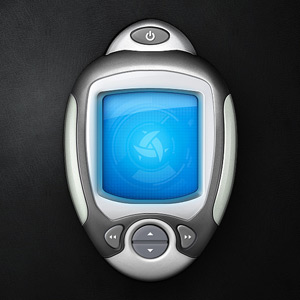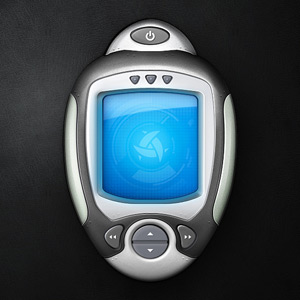 See how eumonic evolved in over ~20 exported steps and alternatives along the way.
What's included?
Design Source
(Photoshop PSD file)

Iterations/Alternatives
(Image files)

Vector Wireframes
(Illustrator AI file)

Changelog
2010/07/10: First published.
2016/05/26: For sale in shop.
Disclaimer: Purchasing this product does not include commercial usage or exclusive rights for any of the included files. It is solely intended for educational purposes for anyone seeking to understand the process of creating these visuals. Purchases may be redownloaded many times, even after product updates are made. You must login for your download link to work.
Note: Eumonic is based on a device that my younger brother got from a school initiative in the mid 2000s. We have no clue what it was supposed to do, the battery was drained, and there were no labels or brands anywhere on it. I made changes, but it isn't entirely original.